Welcome!
Thank you for visiting our Caring Transitions of Greater Riverside's Online Store - RiversideCA! Feel free to browse through our listings, set up an account and start bidding on your favorite items!

If you're looking for a specific item, or would like us to liquidate your personal items, contact us at RSias@caringtransitions.com or through our company site at www.CaringTransitionsRiverside.com
IMPORTANT FEATURES ON THE WAY THE WEBSITE CONDUCTS AUCTIONS:
1. The website attempts to simulate a live auction. Auctions will not end until bidding has ceased. If bidding is still active, 4 minutes will be added automatically to the end on the auction for that item. Bidding ends after 4 minutes of no new bids.
2. Because our customers like to follow multiple items ending times are staggered. For example: if an auction's published ending time is 8PM - a few items will end at 8:00, a few more at 8:05, a few more at 8:10, a few more at 8:15, and so forth. In this example all items would reach their ending time by 8:55.
Please take note of each auction's pickup city and date...we discourage shipping anything breakable!
About Us
Caring Transitions of Greater Riverside provides a professional solution for an estate move and relocation, downsizing, and onsite or online estate sales including, full and partial liquidations in the Riverside County, California area. Caring Transitions of Greater Riverside and www.CTOnlineAuctions.com/RiversideCA is your place to buy what you want, sell what you have, and make a few friends while you're at it!
Areas Served
We serve the Inland Southern California areas of Riverside/Corona/Moreno Valley/Sun City/Grand Terrace/Loma Linda/Yucaipa/Redlands and "Virtually-Online-Anywhere!"
Thank you for visiting and happy shopping!
Rhonda Sias, Owner
951-266-6187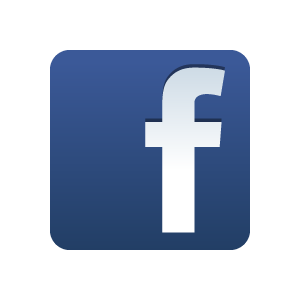 Click Here To Learn More About Us!